Our latest pew cushion installation, Columbia Congregational Church. Columbia, CT
Reversible pew cushions were added by Egan's Church Restorations during and interior renovation project. to Columbia Congregational Church. Columbia, CT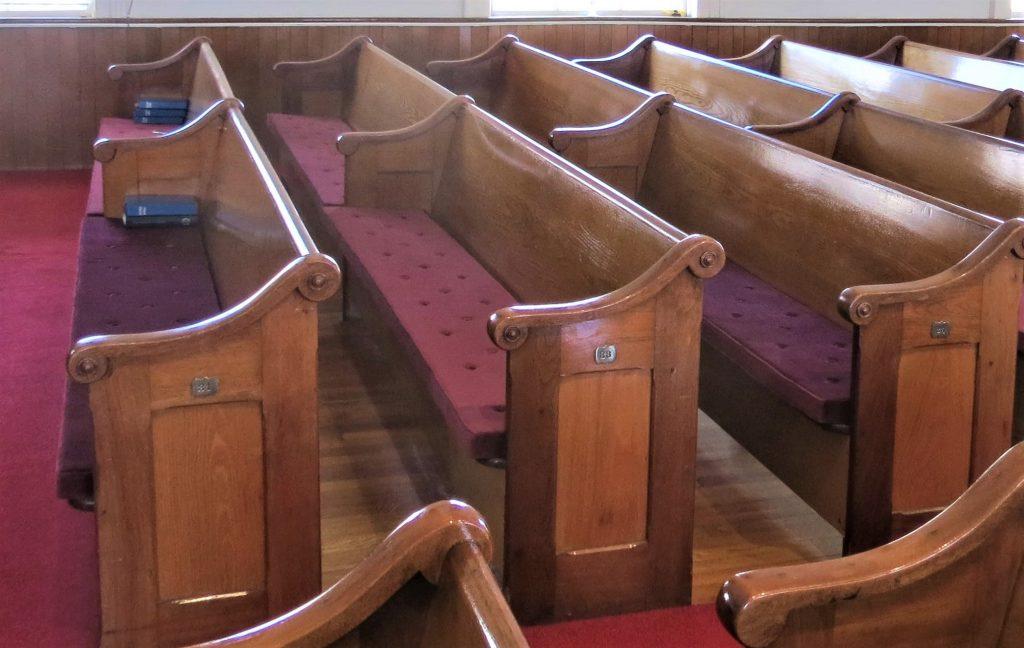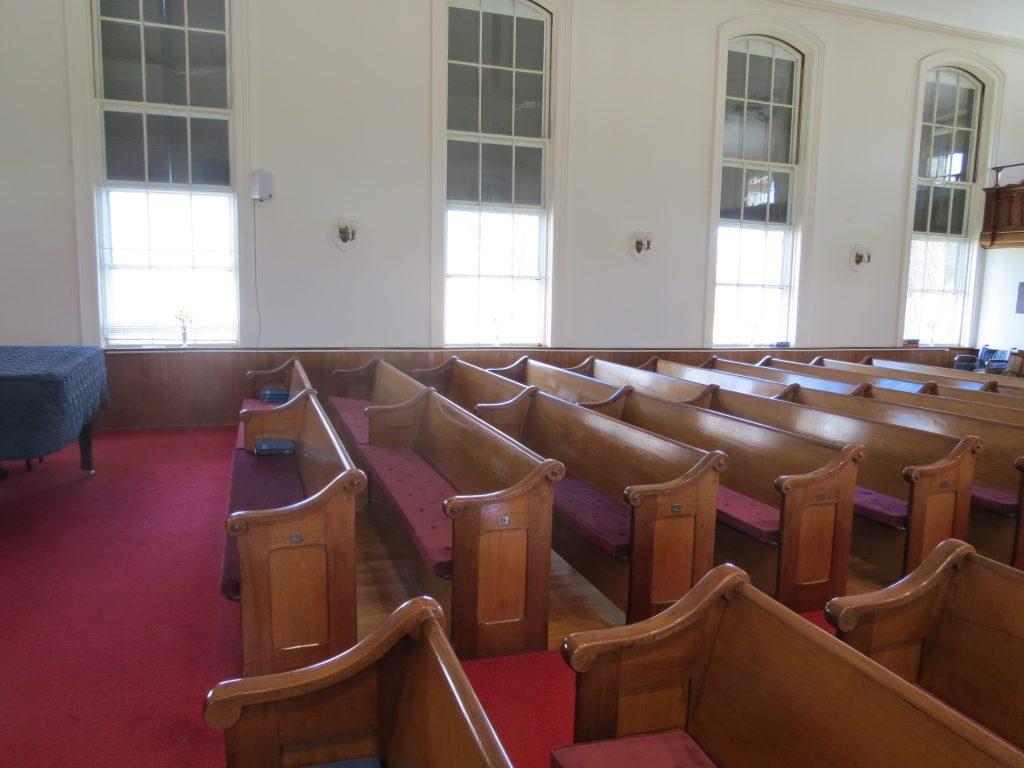 The final project was a simple cleaning of the fabric lining the wood reredos ( wood wall behind the chancel area). Decades of ordinary dust and dirt had collected on the fine liner and most congregants thought it was supposed to be "tan". After simple vacuuming, and light cleaning, we all discovered it actually was a light white fabric.
Reversible pew cushions can not only add comfort for your hard wood pews, but elegance. In some situations ( a lot of stone surfaces in the sanctuary) can help balance the sound for your choir.
Do you have a pew cushion or pew repair project you need help with?
Call us @ 800 484 1874 or email us [email protected] to set up an appointment for free consultation and a free quote.
www.eganchurchrestorations.com
Church Renovations. NY, CT, MA, RI
Pew Refinishing. NY, CT, MA, RI
Church Painting. NY, CT, MA, RI