Church Painting Gallery
Church painting Gallery.
Church painting gallery and plaster repair by a skilled, experienced church renovation specialist can help restore your church to it's original beauty. Hiring quality church painters! A fresh coat of paint is one of the easiest, and most cost effective ways to improve the look of your church, both inside and out. But you can't trust just any painting contractor to get the job done right. You need to work with skilled liturgical designers and artists who understand what it takes to create a visually "prayerful" and appealing new finish. At Egan Church Renovations, we work with skilled church painters that can handle exterior church painting as well as interior paint work. We also work with incredible artists that can create decorative artwork your church. Stencil patterns, gold leaf, faux marble painting and more.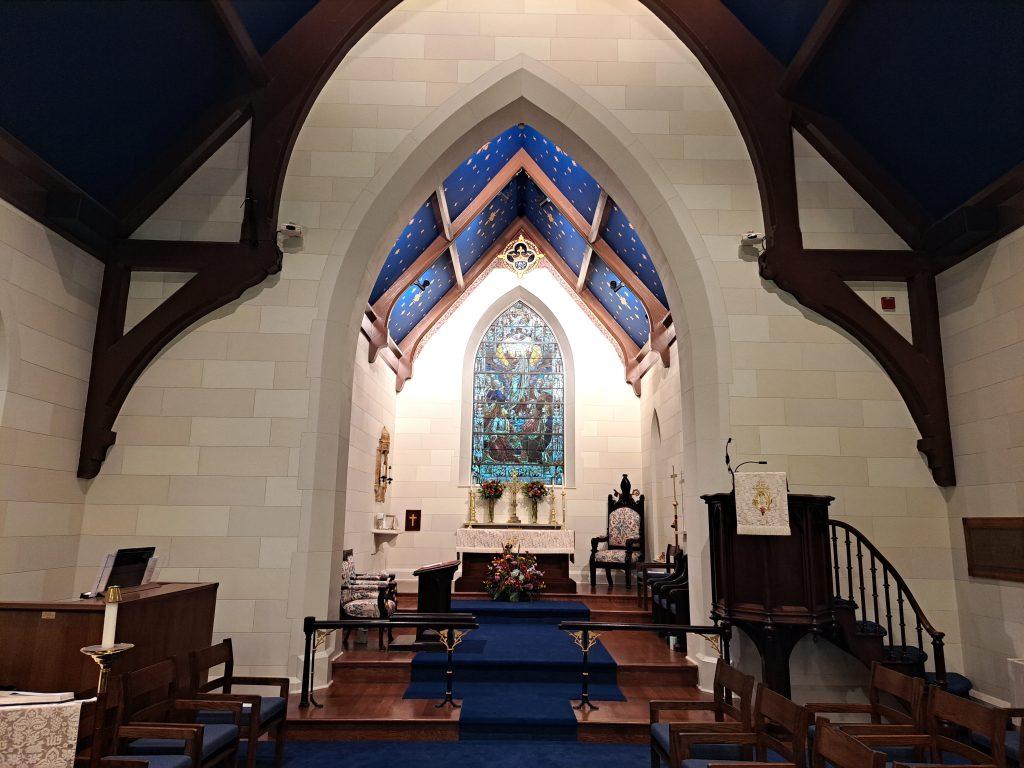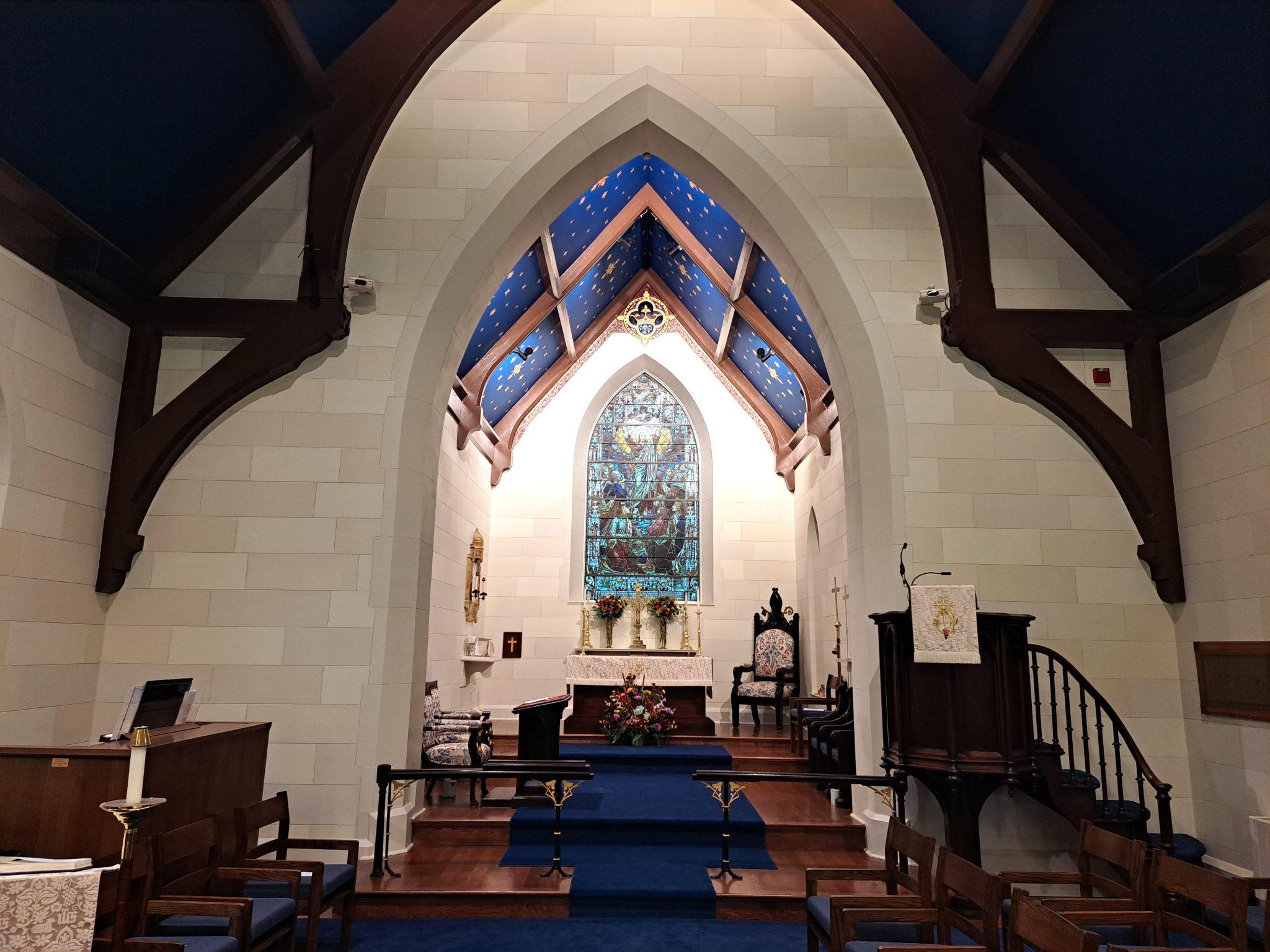 Commercial painting contractors are not experienced enough to design and undertake church painting. it requires a different kind of skill set and expertise to be a church painter. Churches are very structurally unique and may require special equipment, materials and paint. Average residential painting contractor won't have the artists on staff to create the correct mood for prayer and reflection.
Artists VS simple painting.
When it comes to improvements, church budgets can be very tight – so you want to make sure the job is done right, the very first time. The church painters at Egan's Church Restorations are experts in their craft. We work with a team of craftsmen and artists who have devoted their professional lives to making churches more beautiful – inside and out.
If you have artwork and murals in your church that need restoring, Egan's highly skilled artists can help. Our artists can transform an old, faded or damaged mural and restore them to their original beauty. Just think of the looks on your church members' faces when they see beautiful memories spring back to life. Church painting restoration is an art form and there are few companies that specialize in this skill. Egan's Church Restorations has a reputation of providing beautiful work and museum-quality restoration. Church murals are very meaningful, so it is important that only work with a restoration company with a golden reputation – like the church painters and restoration experts at Egan's.
Egan Church Restorations is home to some of the nation's most skilled church painters, but it's also your top destination for church pew cushions, church window frames, new church pews, pew upholstery, solid wood pews, stained glass repair, stained glass restoration and more. Egan's Church Restorations can help to beautify and improve your church in almost every area. If your church is located in RI, VT, or NY and in need of repairs, restorations or improvements, the experts at Egan's can help you transform your vision into a beautiful reality. Visit the Egan's Church Restorations web site today to see recent church painting projects, find a church painter or request a free consultation.
Some projects include: Our Lady of Good Counsel. Manhattan, NY. St Michael's Church. Bristol, RI