Church painting and Saving historic wood reredos from a closed church.
Church painting and plaster repair for St Joseph's Cathedral were actually secondary to the Bishop's hopes to save a beautiful, ornate wood reredos ( rear altar) from a closed Catholic Church in Boston. Egan's Church Restorations were chosen because of our proven skill in historic restoration to dis-assemble the entire reredos and then re-assemble it. .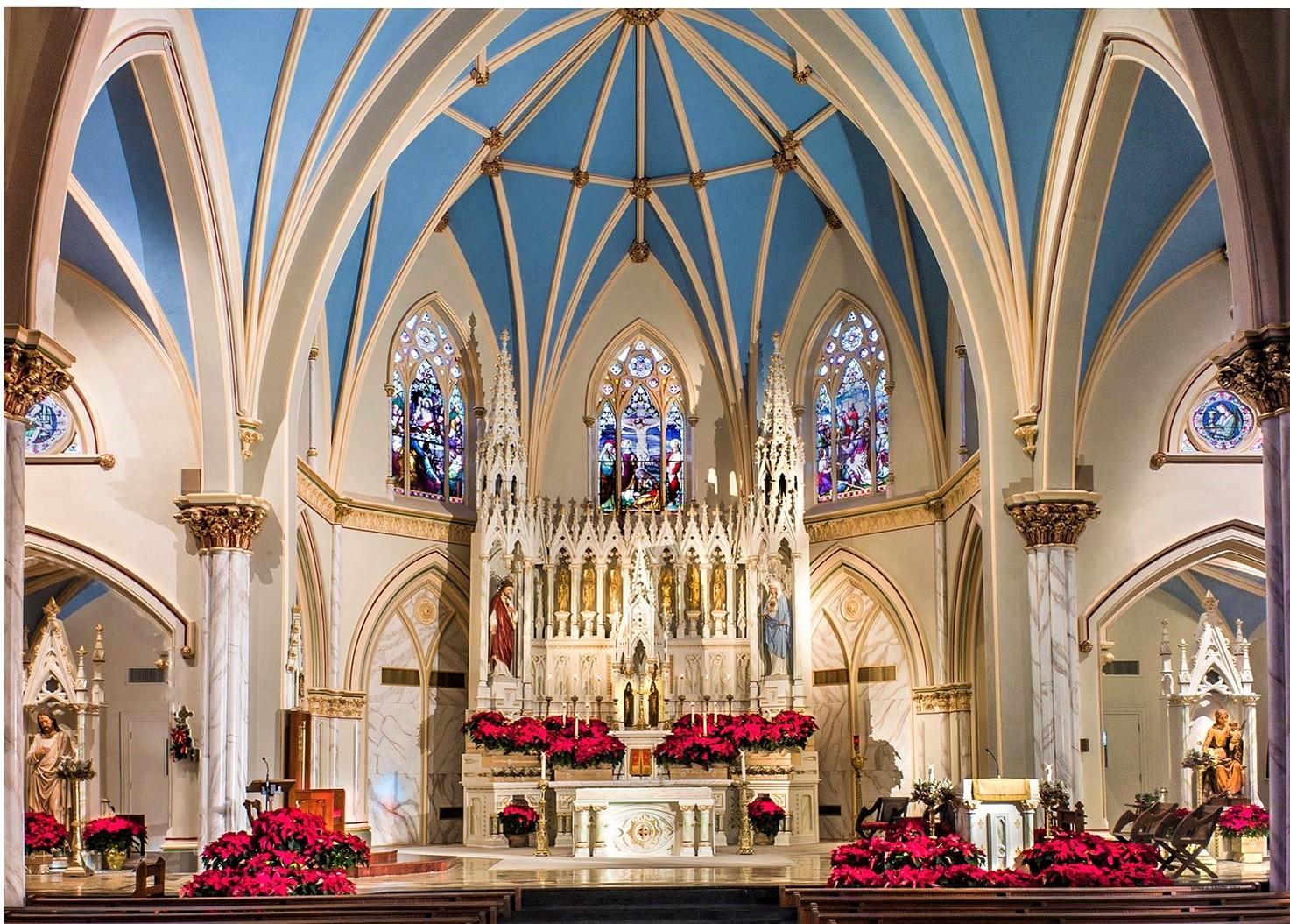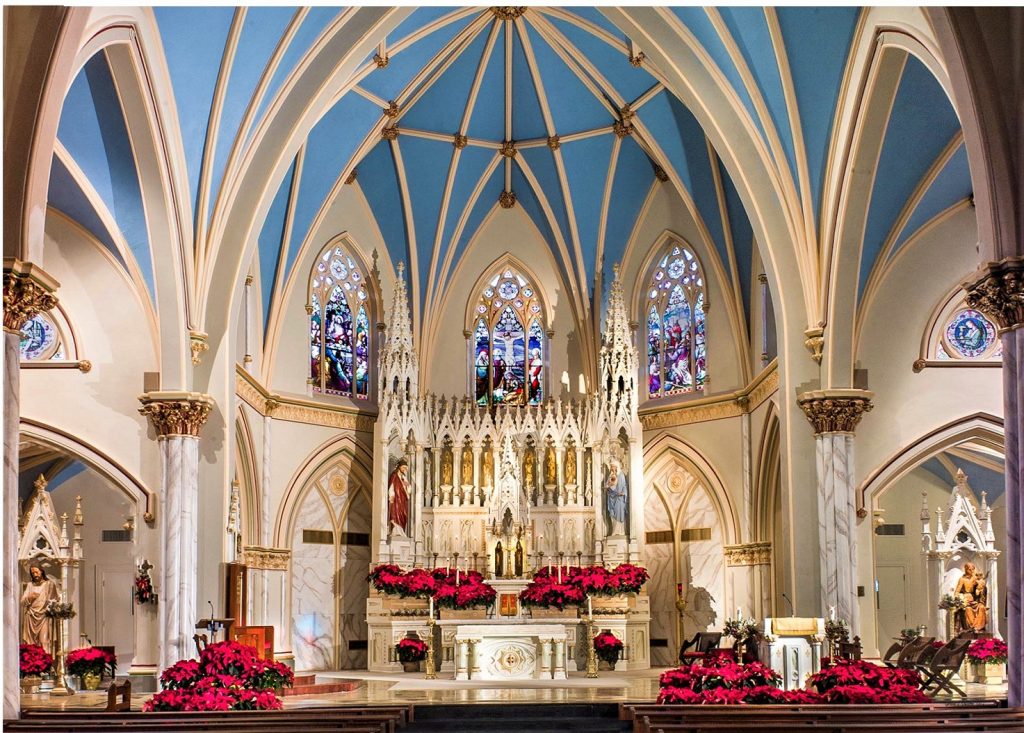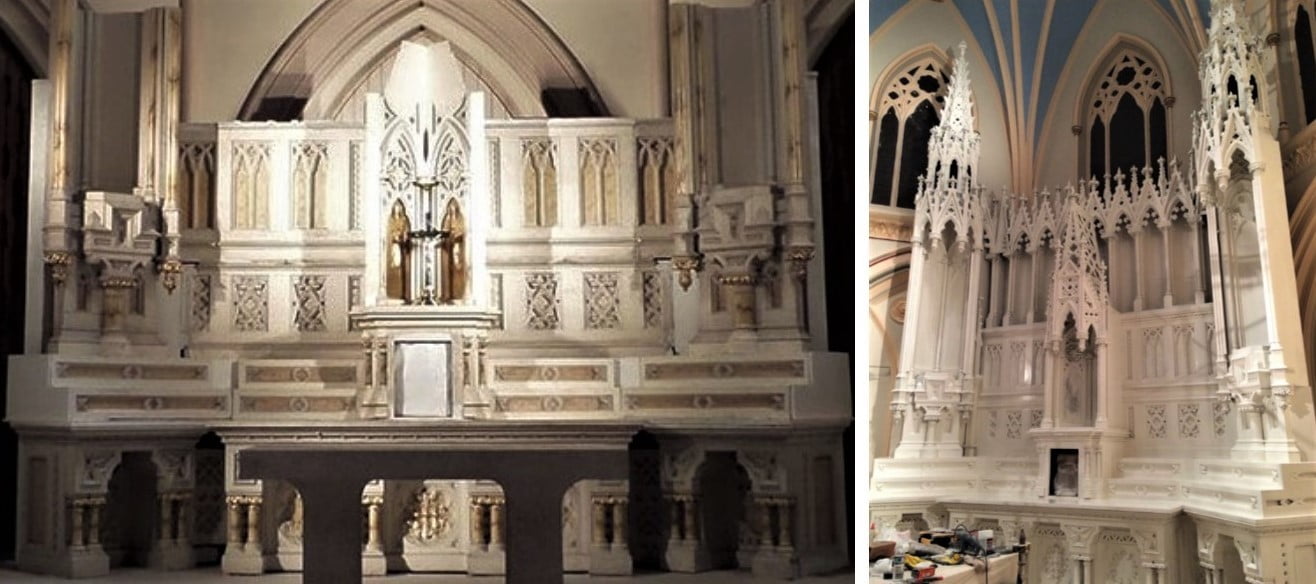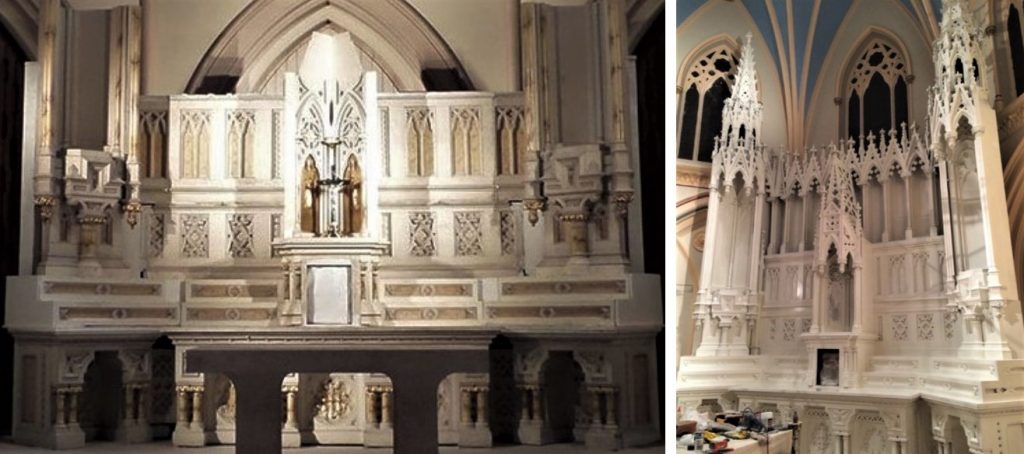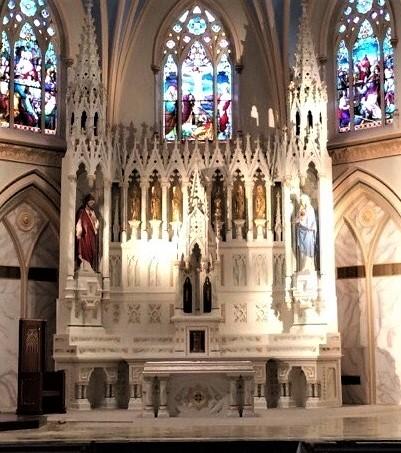 After Egan's Church Restorations team re-assembled the historic wood reredos, Bishop Labasci requested that we prepare a color scheme to repaint the reredos and than add matching finishes to the walls and ceilings. Our liturgical designer created faux marble finishes as well as gold paint highlights and we completely transformed the sanctuary at the Cathedral.


Do You Have A Church Painting or Plaster Repair Project?
Call (800) 484-1874 or contact us online for a free consultation and quote.