Church painting, Pew Refinishing,
Church painting and plaster repair had been neglected for decades at St Ignatius Church, Long Beach, NY. Egan's Church Restorations were chosen among multiple bidders due to our proven skill in all aspects of work. St Ignatius has sustained extensive damage during super storm Sandy in 2005 and numerous repairs were needed. Stained Glass window repair, church painting, pew refinishing, church flooring, gutter replacement and brick pointing were all included in these repairs.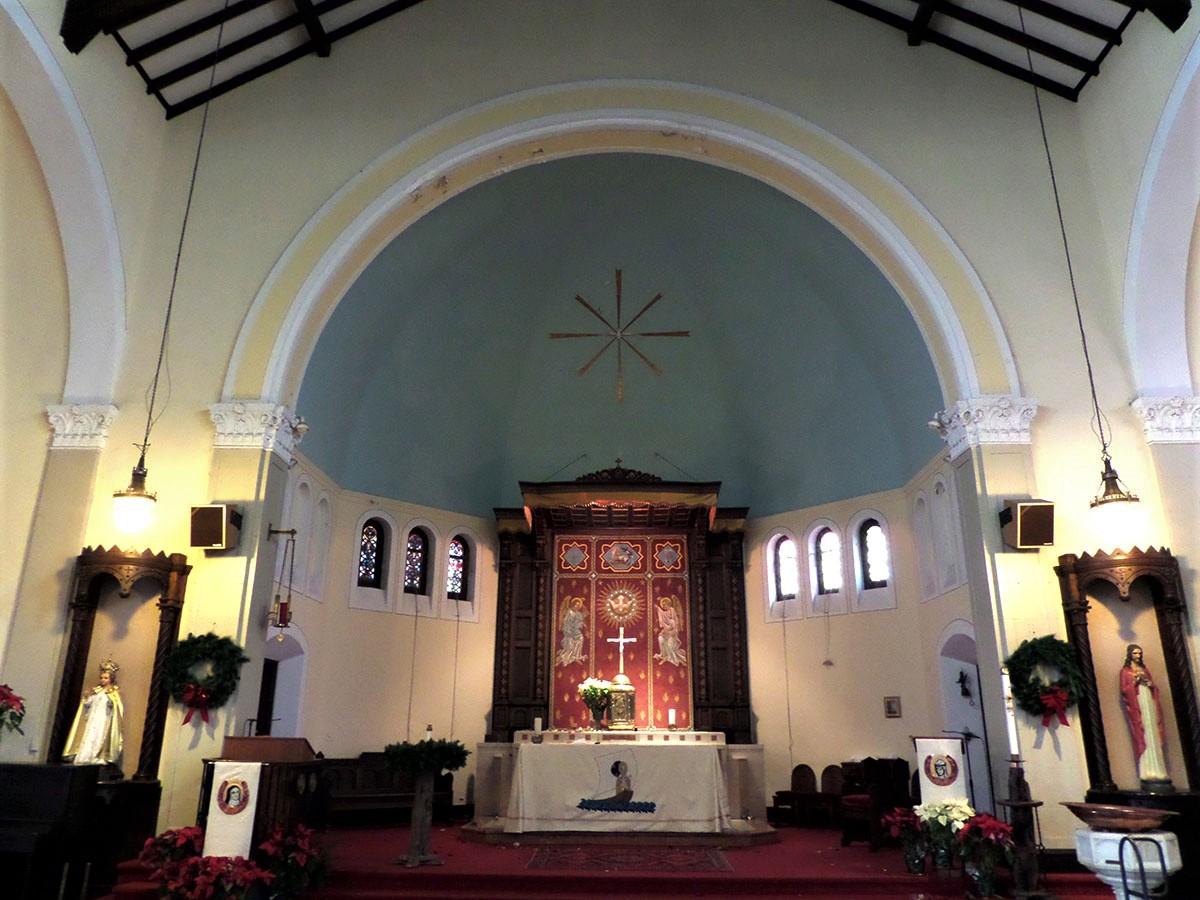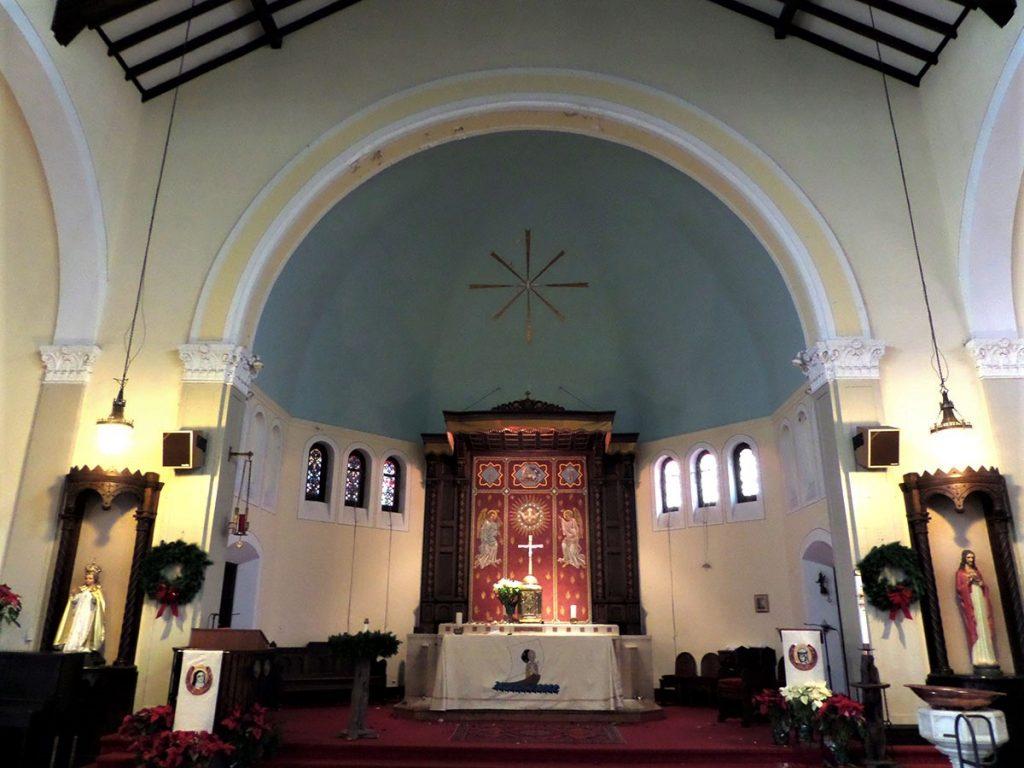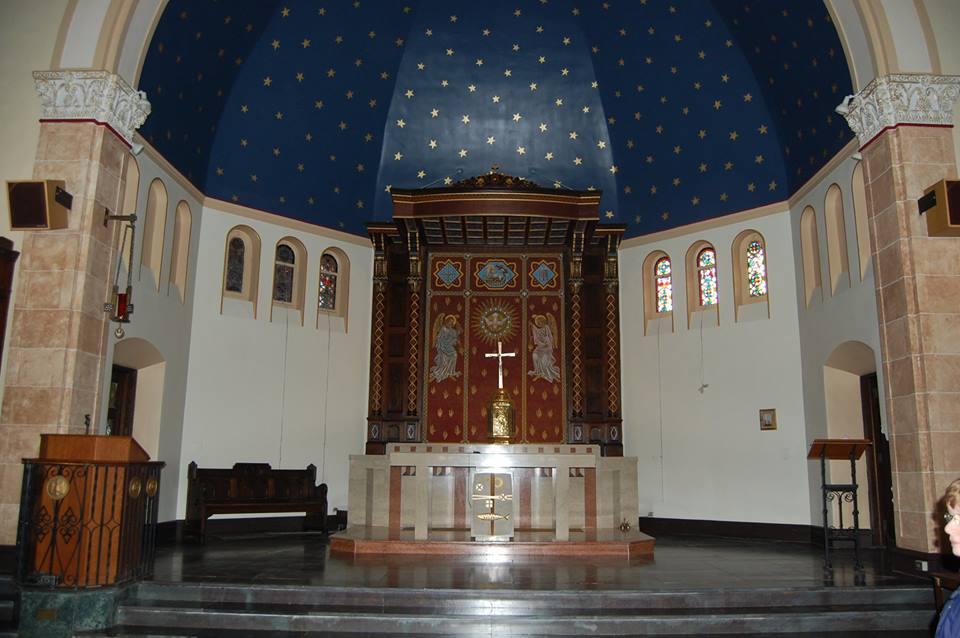 Egan's Church Restorations were chosen to help restore this Ocean front church. The stained glass windows facing the ocean had to be protected and the bricks had to be sealed. Our team also replaced damaged copper gutters to help insure a "water tight" exterior before interior work began.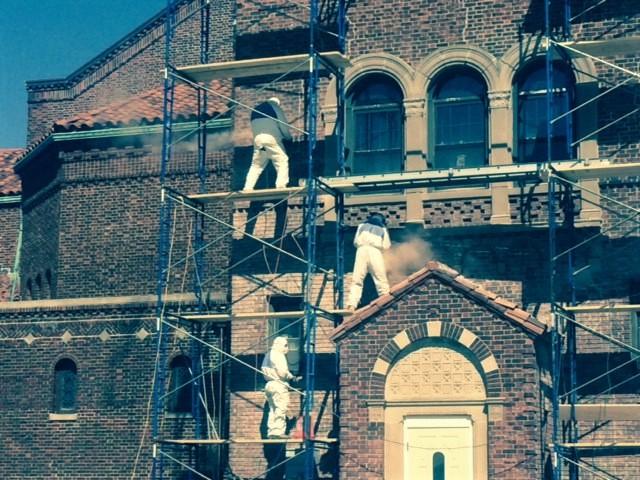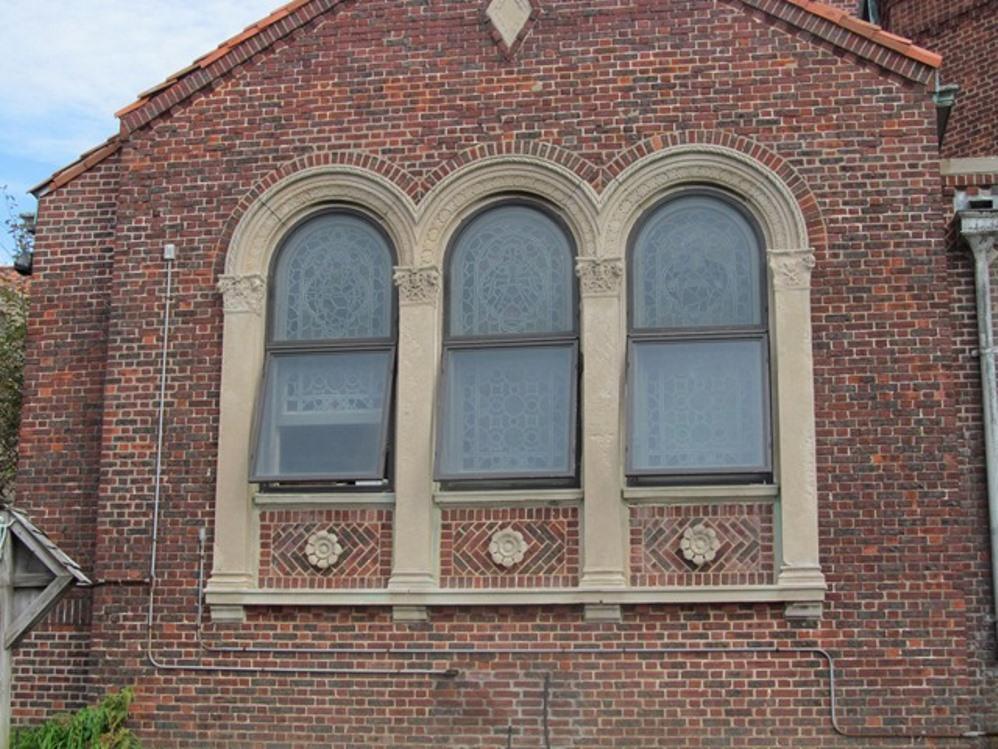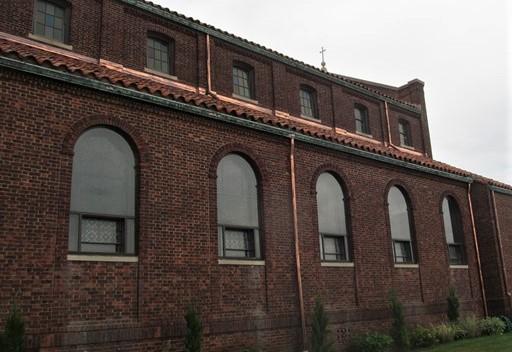 Do You Have A Church Painting or Plaster Repair Project?
Call (800) 484-1874 or contact us online for a free consultation and quote.