Communion Rail Cushions and Kneeling Pads

Our team of upholstery experts can fabricate new "Kneeling Pads" for your communion rail or for individuals. These cushions are built with a 3/8 inch thick plywood base. We then add 1 inch thick "Rebond Foam" a super high density foam specifically made for kneeling. The foam and plywood are then wrapped with your choice of vinyl or cloth fabrics.
Made in the USA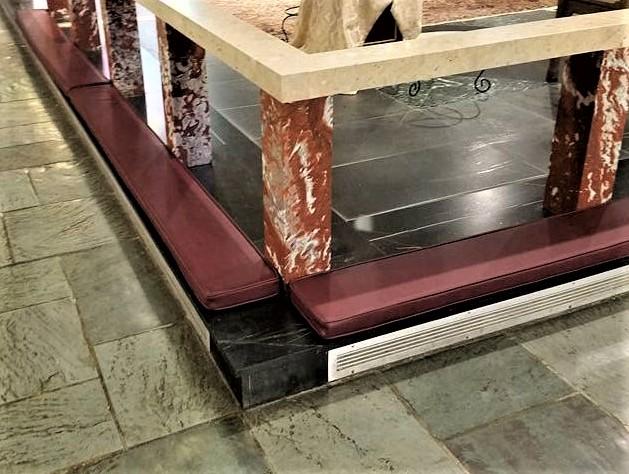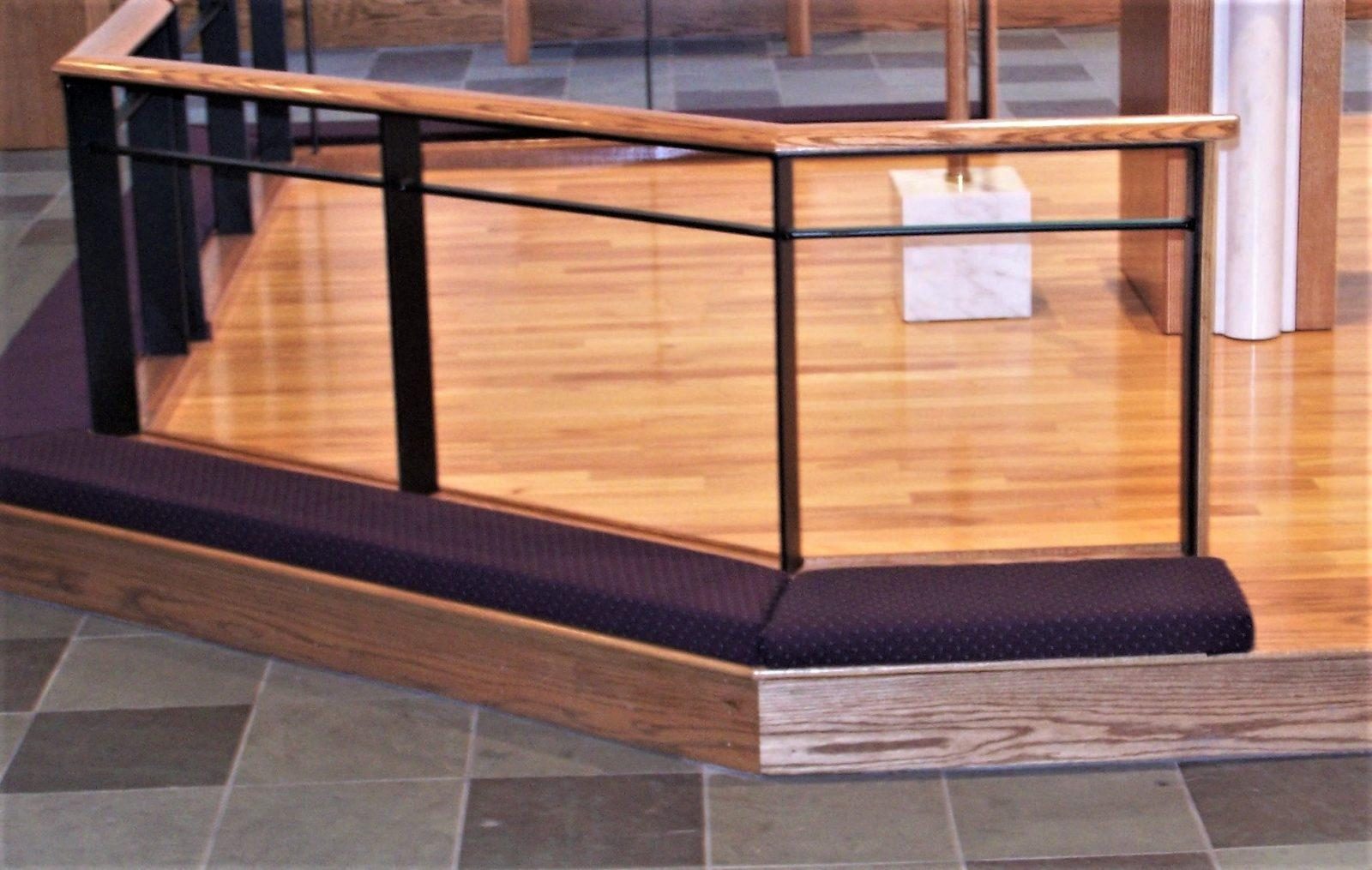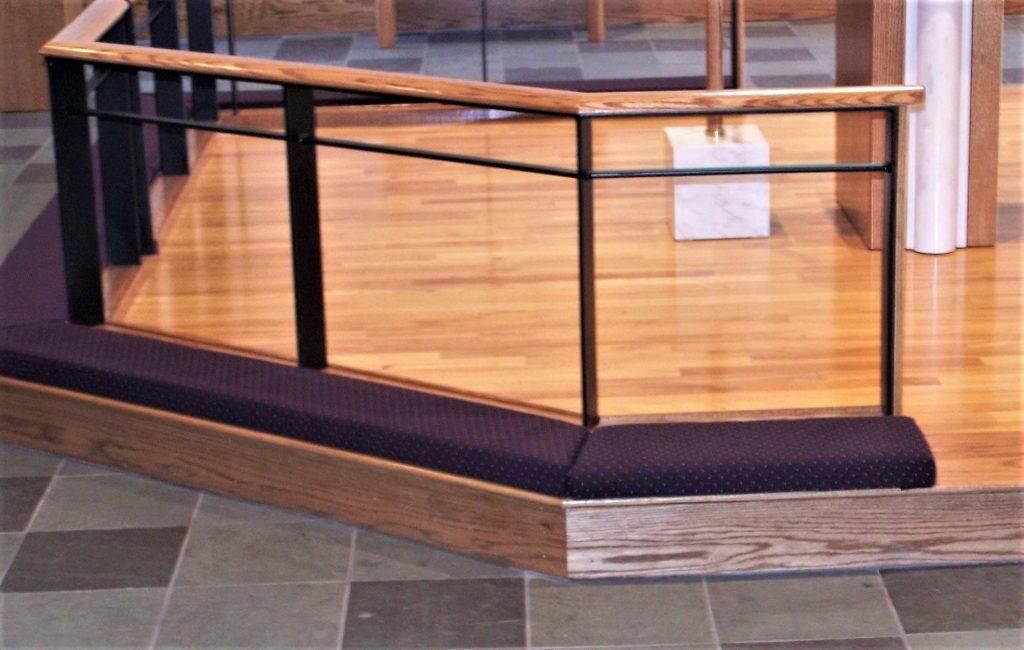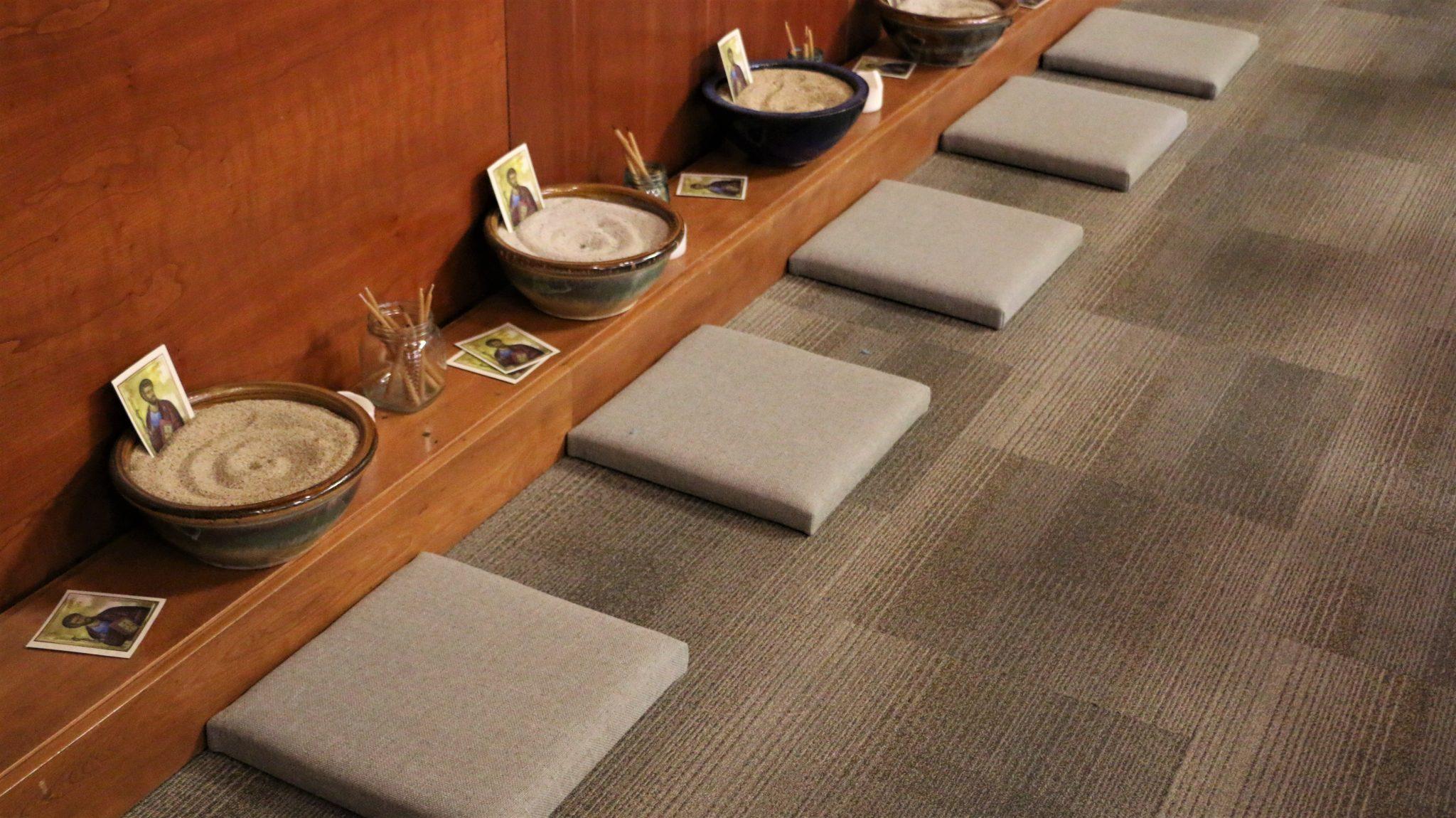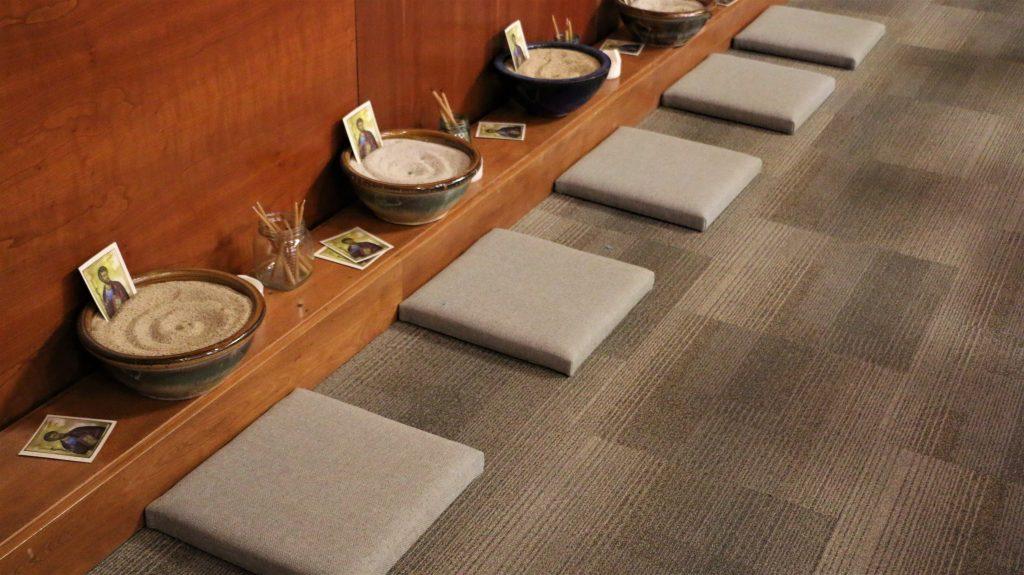 Kneeling pads or communion rail cushions are all made "to order" and are custom sized based on what you need. Send us your measurements and quantities and we will first offer a quote for consideration. Dozens of choices of vinyl or cloth fabrics available.
Contact us for a Free Quote
Contact Us for a free quote. Please use our attached quote form to supply the quantity and sizes of your pews.